Carneghi-Nakasako

+

Associates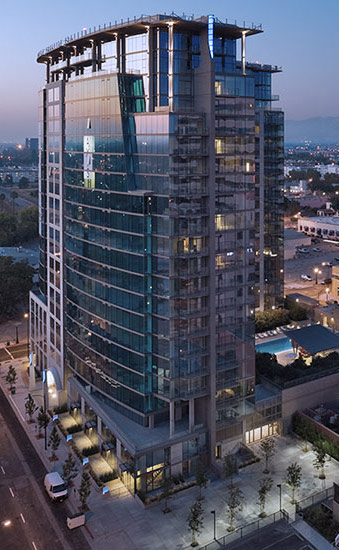 Carneghi-Nakasako & Associates is a premier Commercial Real Estate Appraisal Company serving the San Francisco Bay Area with a focus on Silicon Valley and surrounding markets including Santa Cruz and Monterey Counties.
With Carneghi and Partners, Inc. downsizing after 30+ successful years in the appraisal industry, Carneghi-Nakasako & Associates represents a successor company staffed by the former firm's most experienced South Bay appraisers. As such, we will continue to offer the same high quality service the former Carneghi and Partners Inc. clients have grown to trust.
The staff of Carneghi-Nakasako & Associates have performed thousands of appraisals with a combined value of billions of dollars, and have extensive experience with all local and regional markets, municipalities, and property types. With an experienced team of professionals, Carneghi-Nakasako & Associates offers credible, timely, and reliable responses to the needs of our clients.